***KELFORD/ BRIAN CROWER/ GSC Cams & Valvetrain [email protected]!!***
Jul 30, 2015, 12:08 PM
Silver Sponsor
Join Date: Apr 2007
Location: Chicago, IL
Posts: 585
Likes: 0
Received 0 Likes on 0 Posts
---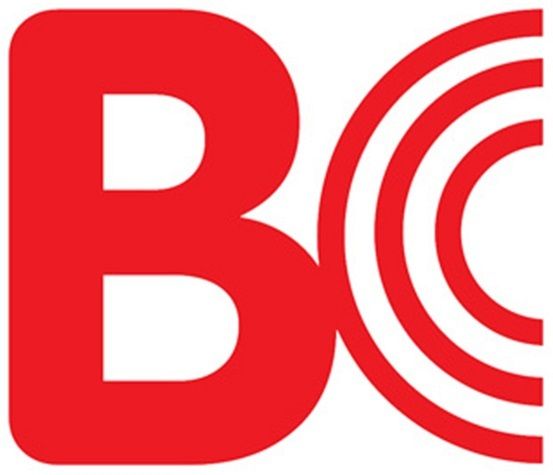 WHOLESALE PRICING
Kelford, Brian Crower, & GSC Camshaft & Valvetrain Sale!
-

Kelford

has forty years of making racing cams, ultra modern design systems and CNC camshaft grinding facilities, have allowed Kelford to craft a wide range of proven designs that you can purchase 'off the shelf' directly from THMotorsports!


-

GSC Power-Division

was started to fill the need for high quality performance camshafts and valve train components for the Japanese Sport Compact cars of today. With little worthwhile offerings in the market and a passion for quality and performance GSC offers cutting edge designed camshafts and valvetrain components that are lighter and handle the most extreme conditions of the turbo sport compact engine.


-

Brian Crower, Inc.

employs state-of-the-art CNC grinding machines to insure exact tolerances. Small diameter camshaft grinding wheels on certain Brian Crower BC cam part numbers like Mitsubishi 4G63 deliver added valve action for greater cylinder fill rates. Premium grade 6AL4V titanium retainers, 100% RC checked for hardness, and super clean chrome silicone spring wire for the highest rpm range possible. Every product line is tested on precision measuring instruments for accuracy, imperfections and metallurgy. Dyno tested and tuned for optimum results.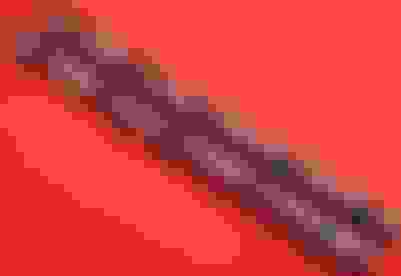 PM Me Part Numbers for the items you want, If you don't know what you want let me know and I will help out.

For Kelford Cams, It is best to contact the manufacturer to help you find the correct Cams for your setup!

Call: 800-959-0145 ext.102
Email:

[email protected]
__________________
PM OR CALL FOR ALL QUOTES.

- Phone: 1-800-959-0145 EXT: 7028
- undefined
Aug 3, 2015, 01:51 PM
Silver Sponsor
Join Date: Apr 2007
Location: Chicago, IL
Posts: 585
Likes: 0
Received 0 Likes on 0 Posts
August is here. Save Big. NOW.
__________________
PM OR CALL FOR ALL QUOTES.

- Phone: 1-800-959-0145 EXT: 7028
- undefined
---
Last edited by THmotorsports; Aug 3, 2015 at

02:04 PM

.