DTT Group buy for FlexFuel badges
Feb 3, 2013, 09:33 AM
Can we please keep this thread clean? If you dont have an interest in these badges please keep your comments to yourself.

For the record, the flexfuel badges aren't overplayed IMO. I understand that our cars are not truly flexfuel capable yet. They still do serve a purpose. I have filled my car up before and had the attendant come running out saying I cant fill up bc my car isnt a flexfuel vehicle. Not to mention they look pretty sweet.

Whatever the case, lets keep the negative comments out of this thread bc they are not productive.

Of the people who have stated that they are interested, can you please take a look at post #13 and tell me which one is your favorite? Thanks!
Feb 3, 2013, 04:49 PM
Evolving Member
Join Date: Jun 2011
Location: United States
Posts: 459
Likes: 0
Recieved 0 Likes on 0 Posts
Agreed. Thats why posted that about the haters. But my vote is ethanol tuned. And they do make a fuel sensor that changes maps on our cars when ethanol is added. So does that not permit the display of a flex fuel badge? Anyways i knew the haters would end up trollen into this site. Its sad.
Feb 6, 2013, 07:24 AM
I just spoke with the person making these and we will be able to do whatever style you want. Please take a look at post 3 to see the different styles we have come up with. We are looking to get 20 people signed up to get this thing rolling. If you have shown interest before please specify which specific badge you would like.

To all the newcomers please let us know what you would like as well so we can keep track of the quantity for pricing reasons.
Feb 8, 2013, 05:00 PM
Evolved Member
Join Date: Jun 2006
Location: San Francisco
Posts: 1,975
Likes: 0
I am down cf or non cf. The one that says EVOLUTION is cool, but the "V" looks weird to me as if it were a different font. Please PM me when these are available.
Feb 9, 2013, 07:01 PM
Really? I think it look just like UK evolution badge...Is there another design you would prefer? Nonetheless we'll be in touch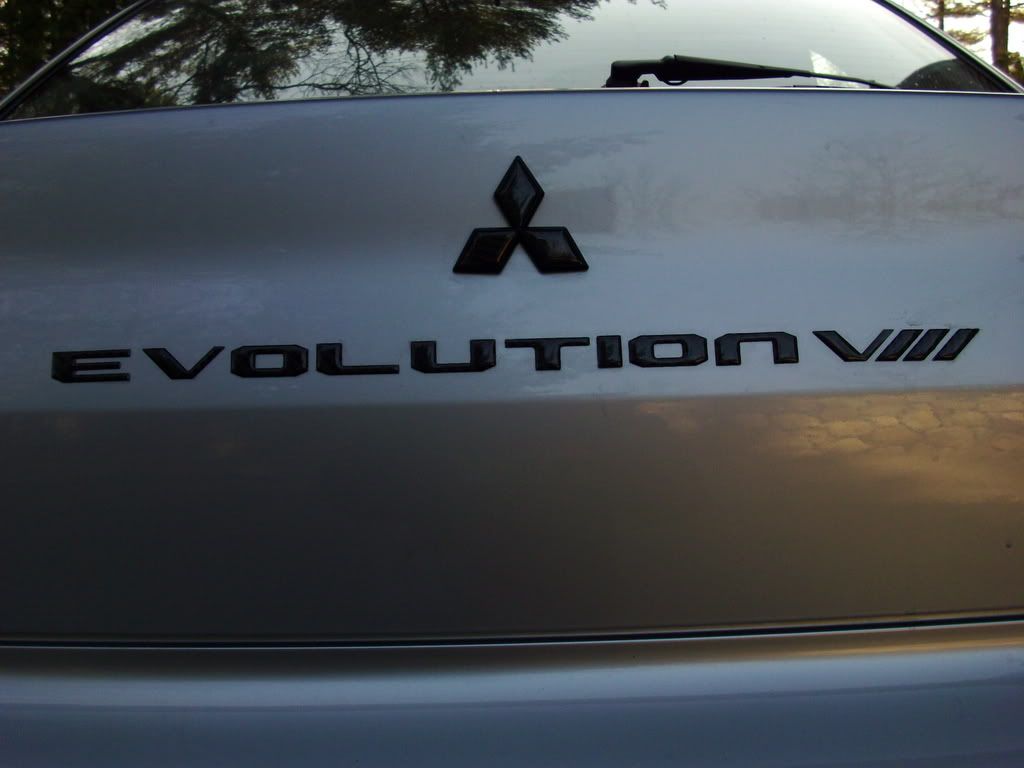 Feb 13, 2013, 12:34 PM
BUMP! Here is the list so far:
1) Heel2toe
2) Zenoise
3) Binky
4) Deadmeat
5) Psyck069
6) Trancemode
7) Jmcmill3
8) SneezyIX
9) JDMevoBOOST
10) XSilverJ
11) irace2much
12) mitsubeastlee
13) 06RedRalli
14) JonGonzo
15) bmh11evo
16) PsychoAmbrosia
17)Pal215
18) dcshoeco16
19) GGEvoNine
20) phe_nom
---
Last edited by heel2toe; Mar 14, 2013 at

09:38 AM

.