Official Graphite Gray Evo X Picture Thread
Feb 28, 2008, 09:31 PM
Evolved Member
Join Date: Aug 2007
Location: Li, NY
Posts: 1,404
Likes: 0
Received 0 Likes on 0 Posts
Official Graphite Gray Evo X Picture Thread
---
I've edited this post so people can see just the Pics of the different cars from this thread. yea its alot for 1 page, but if you wanna get different ideas of how this color looks, its easier with all the pics in one place. I'll add details to each car as well and anyone who posts pics up, I will add to this page in order. If anyone has posted previous pics, i'll add them to the ones you already have. I hope this is cool with everyone and if its not, please shoot me a PM. Thanks for looking guys!!!!
*Couldn't keep up with the thread. Alot of the guys from the first 10 pages or so are in this first post. The rest is in the thread.
GetPowerHouse.com
EVOGEO
[IMG]http://i11.photobucket.com/albums/a200/bikergeo/DSC00895.jpg[/IMG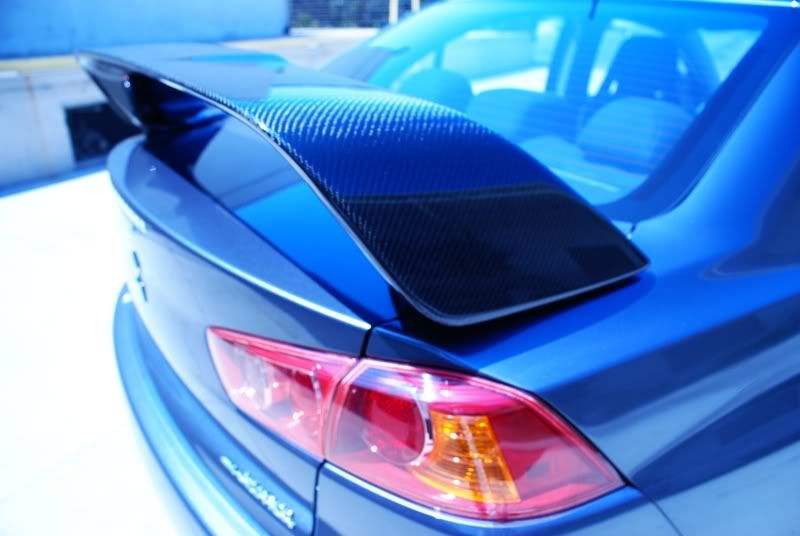 Ninja X
EvoXstylin
Rudager
boostedgraphite
pazzuzu
Junction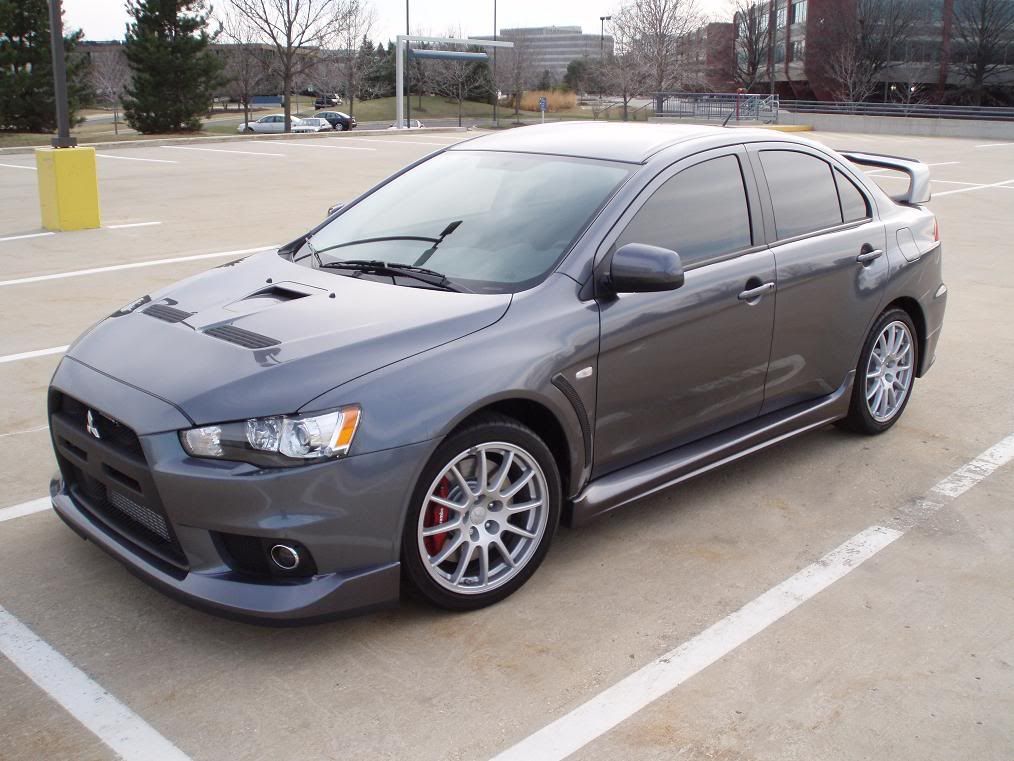 flw_thewht_evo
evo8forme
Kwiq Niss
MrDecibel
Auf Wiedersehen
cflango916
janvin21
CoEVOX
simmonsd
xbox4414
JmurphSTI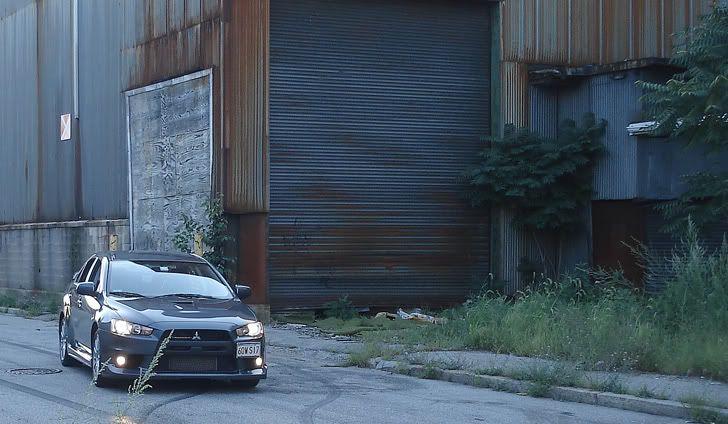 Spool
---
Last edited by StevenStarke; Mar 21, 2013 at

09:05 AM

.
May 8, 2008, 07:37 PM
Evolving Member
Join Date: Dec 2004
Location: myspace
Posts: 199
Likes: 0
Received 0 Likes on 0 Posts
I have yet to see another evo with gram lights 57 optimise in Time Attack color so, here is mine...
Gram Lights 18x9.5 +22 off w stock advans.
I need a drop bad. That is next on my list.