KW Coilovers- Lowest Pricing Guaranteed
Jan 29, 2018, 07:54 AM
Silver Sponsor
Coupon Code: HelpingHand
First Responders such as EMS, Police and Fire Department do not get enough credit for all they do for our communities. Whether they are paid or volunteer, they constantly are sacrificing their lives, their time, and their families in order to ensure that YOU are safe. JM Auto Racing would like to take this month to show our appreciation for all that they do. A portion of every sale this month will go to the National Fallen Firefighters Foundation, National EMS Memorial Service, and the National Law Enforcement Officers Memorial Fund. Funds will be distributed evenly however, feel free to notate on your order, which fund you would like your contribution to apply to. JM Auto Racing will match the total contribution raised during the month of January!


Visit us at JMAutoSports.com
Jun 28, 2018, 09:01 AM
Silver Sponsor
Now through September 2nd, take advantage of our Sizzling Summer Sales. Simply use coupon code Summer18 at checkout. Once your item ships you will be refunded up to 5% of the item price.
Nov 21, 2018, 07:23 AM
Silver Sponsor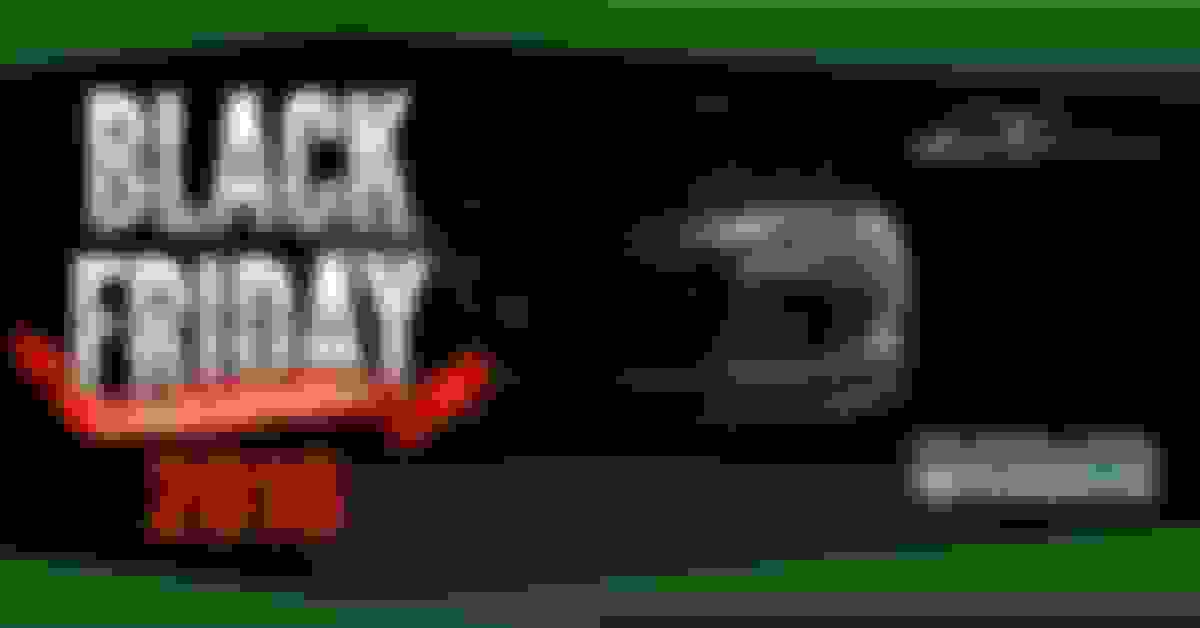 Click the banner above to view all the promotions we have to offer or visit www.jmautosports.com/promotionspage!
Nov 22, 2018, 10:37 AM
Silver Sponsor
Happy Thanksgiving!
Visit
JMAutoSports
for all the best Black Friday Deals
Nov 26, 2018, 09:44 AM
Silver Sponsor
Happy Cyber Monday!!!

Take advantage of these last minute sales before they are gone!

Visit us at www.jmautosports.com!
Thread
Thread Starter
Forum
Replies
Last Post
EvoX 'For Sale' Wheels / Tires
Evo 'For Sale' Engine Internals and Drivetrain
Evo 'For Sale' Wheels / Tires
Evo 'For Sale' Exterior Styling