Kidloco51's IX MR track car build thread.
Nov 9, 2011, 06:19 AM
Evolved Member
I will have a answer in the next couple weeks. I just got confirmation that my tranny shipped from Shep yesterday. Game time.
Nov 9, 2011, 11:04 PM
Evolved Member
Nov 10, 2011, 07:18 PM
Hey brother, that's a really motivating progression of a build you have. I'm taking the slow road as well and really like your plan. Is there anything you would have done differently?
Nov 10, 2011, 08:59 PM
Evolved Member
On to the pics. This past week I have been slowly working on the interior. I have been removing unnecessary wires, full interior paint job, roll cage an so on. What a PITA the interior has been never again (so I say)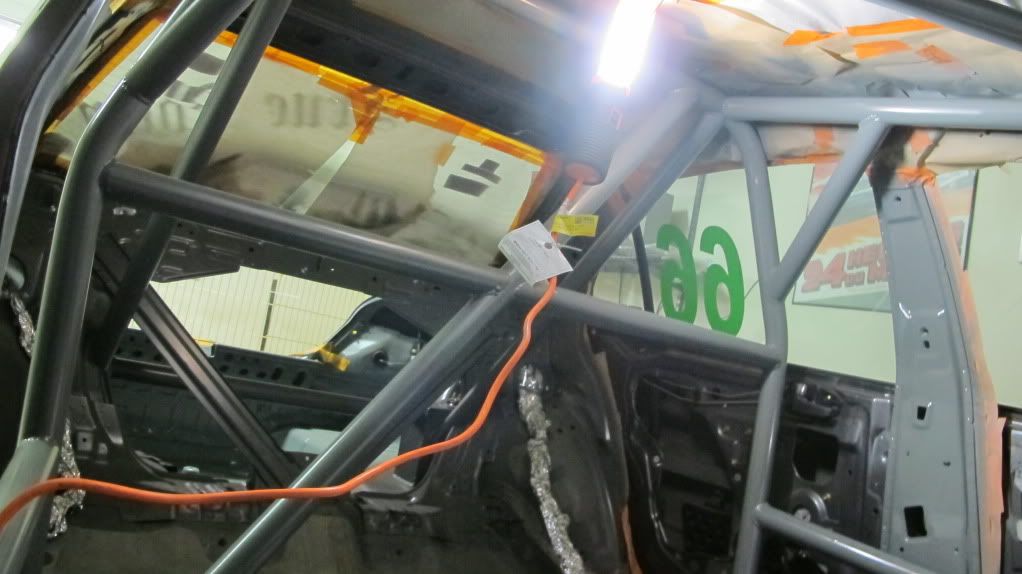 Nov 11, 2011, 06:46 AM
Evolved Member