Kidloco51's IX MR track car build thread.
Jan 14, 2018, 07:15 AM
Evolved Member
Number 4 was the worst but 1-3 definitely showed wear. The crank looks great.
No temp gauge yet. I will install one though and set it up through my ecu so I can watch temp. Ive always been curious to see the temps. Ill keep people posted.
Nov 22, 2018, 08:45 AM
Evolved Member
Yearly bump haha. Mom and kids are asleep and Im drinking coffee. So yeah I just got back from the Super Lap finals at Buttonwillow a few weeks ago. Long story short we entered the race untested fighting boost and fuel issues and me now driving the car in 5 years and managed a 4th in Limited Class and 15 overall I believe. Still so much to sort out on car and still so much for me to learn about BW (2nd time there). Oh the car ended up with a RS Motors 2.2. K1 forged crank, Manley Rods, CP pistons. I updated my dry sump with a ARE pan and Norris front cover. New engine jammed out all weekend. I feel the car will be a podium contender in the future for sure.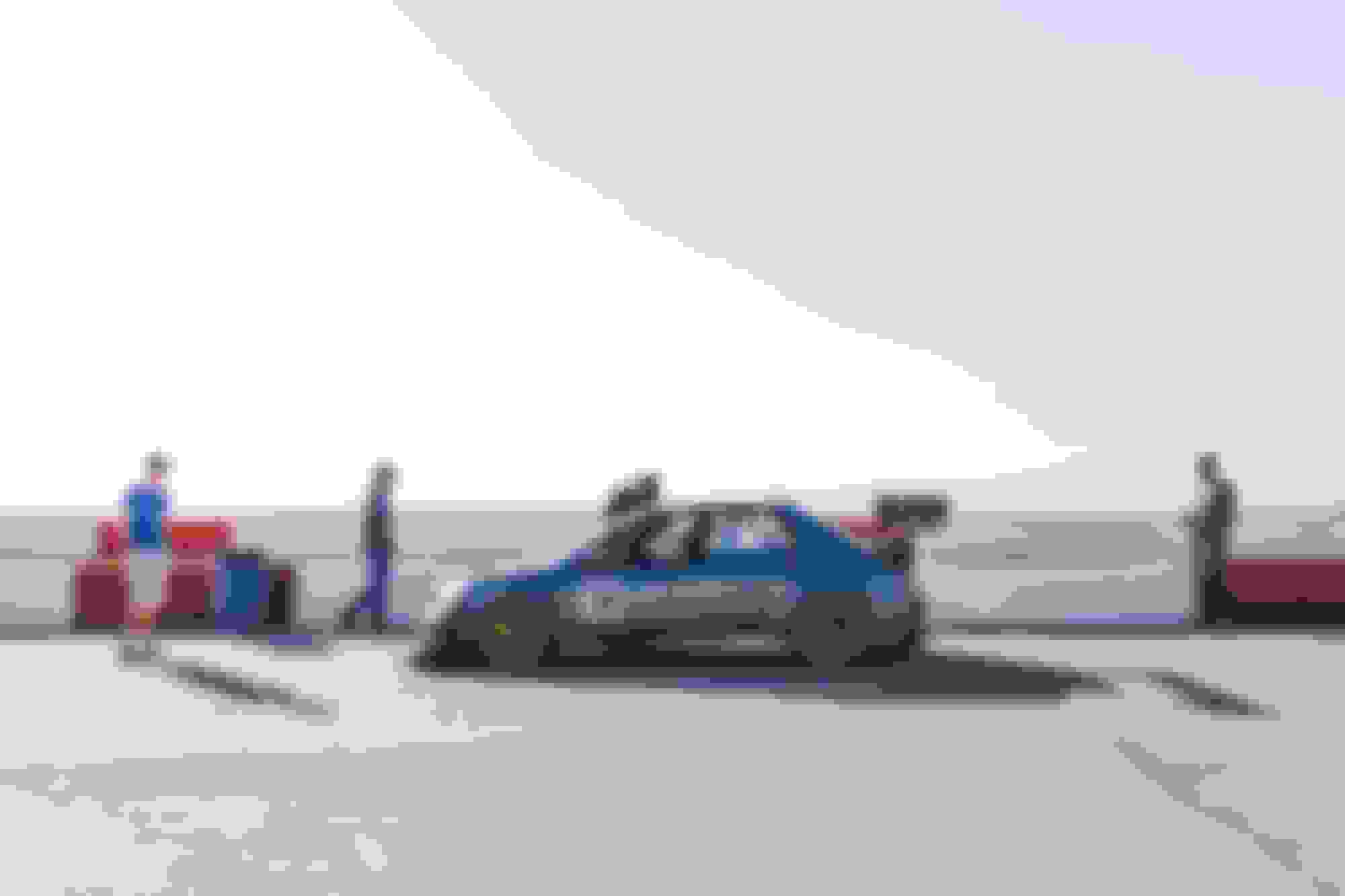 Nov 22, 2018, 07:12 PM
Evolved Member
Yesterday, 08:52 AM
Newbie
Join Date: Apr 2015
Location: Columbus, OH
Posts: 24
Received 0 Likes on 0 Posts
I consider myself a lurker and don't post on here very much but I have to say that I absolutely love this thing. I've had pictures of your trans cooler saved on my phone and laptop for probably 2 years now but never sat down to go through your build thread. Despite some of this thread going over my head, I've enjoyed the numerous hours it took to go through and read everything. Also, I'm glad to see that after all these years, you still have your Evo (or at least as of November 2018 it seems). Keep up the good work
Thread
Thread Starter
Forum
Replies
Last Post
For Sale/WTB - Engine / Drivetrain / Power
For Sale - Suspension / Brakes / Handling
For Sale - Wheels / Tires
For Sale - Wheels / Tires