Evo X front brake swap for Evo 8/9
Feb 3, 2017, 04:07 AM
I'm so thankful to who open this thread because open my eyes.
Looking forwards,Will the (F97ZG02-23F7E) Alcon EVO X Advantage Extreme Front Kit 365x32 fit Evo 9?

As far as now I know what change is only the caliper brackets with a larger hole\bolts: 12mm(evo9) to 14 mm(evo X).

enlarging the mounting holes in the stub of evo IX to 14mm will made the Alcon evo X kit compatible on my evo9?

thank you
Feb 7, 2017, 09:08 AM
Evolved Member
The Evo X oem brakes will bolt onto the Evo 9. All you have to do is drill the hole in the knuckle larger to fit the larger caliper bolt. So an aftermarket brake kit will also fit, you just need to drill the mounting holes in the knuckle to the larger size.
Feb 17, 2017, 06:35 AM
did you use a female threaded sleeve M12 and welded it in the hole 14mm?
If yes you did only around the sleeve circumference in the 2 faces because you can't do it for the internal surface and i'm afraid won't be strong enough..will be great to see few pictures
other cheap solution should be replace the knuckle assembly if you are lucky enough to find a used one
---
Last edited by besk; Feb 17, 2017 at

08:51 AM

.
Feb 17, 2017, 10:14 AM
Evolved Member
it would be just a sleeve to center up the smaller bolt for the bracket. the torque of the bolt is what holds the bracket in place. the sleeve wont be a structural part once the bolt are torqued down.
wilwood makes sleeve for their bbk to fit different application with one bracket.
https://www.summitracing.com/parts/wil-300-6347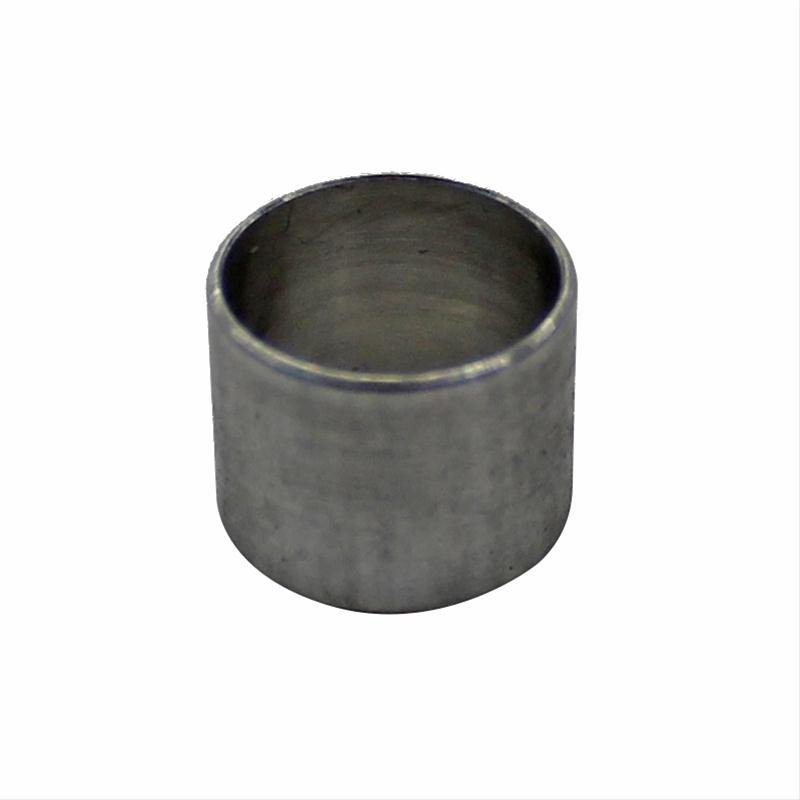 Feb 17, 2017, 10:18 AM
Evolved Member
the wilwood bbk for crx used a sleeve. i've had this kit, that's how i know. i would have to make my own since it a custom size. wont be hard on the lathe.
look at part #2 in the diagram.
Feb 27, 2017, 12:58 PM
Evolved Member