Video: How to remove a 8/9 front bumper - HID bulb replacement
Jan 5, 2012, 06:18 AM
Evolved Member
Video: How to remove a 8/9 front bumper - HID bulb replacement
---
Don't forget to subscribe to our channel for more videos!
http://www.youtube.com/watch?v=5B9EXyhGrX0
A couple factory pieces were missing on this car so I guess this isn't 100% of a tutorial, but the main idea of all these videos is to give the DIY guy a look at what they would be getting themselves into if they decide to do it on there own.
More how to videos here:
http://boostedfilms.com/joomla/videos/how-to-videos-car
---
Last edited by DontStopMe; May 10, 2012 at

06:45 AM

.
May 7, 2012, 06:03 AM
Evolved Member
Jun 15, 2012, 12:32 PM
Evolved Member
Jun 16, 2012, 08:41 AM
Evolving Member
used this to get an idea of removing my bumper for the first time. Any idea where I can get replacement tab for the sides? I accidentally broke one of the tabs
Jun 23, 2012, 05:39 PM
Evolving Member
Join Date: Jun 2010
Location: New YoRk
Posts: 164
Likes: 0
Received 0 Likes on 0 Posts
Is there any clips or anything that keeps the bottom of the headlight flush with the bumper ? Recently got a nose chop and the body shop couldn't align the drivers side light..They said the tab on the headlight is broken,I'm pretty sure they said its the inner one towards the grill..
Could i fix that tab somehow and if so would that solve the problem ???? Looks terrible!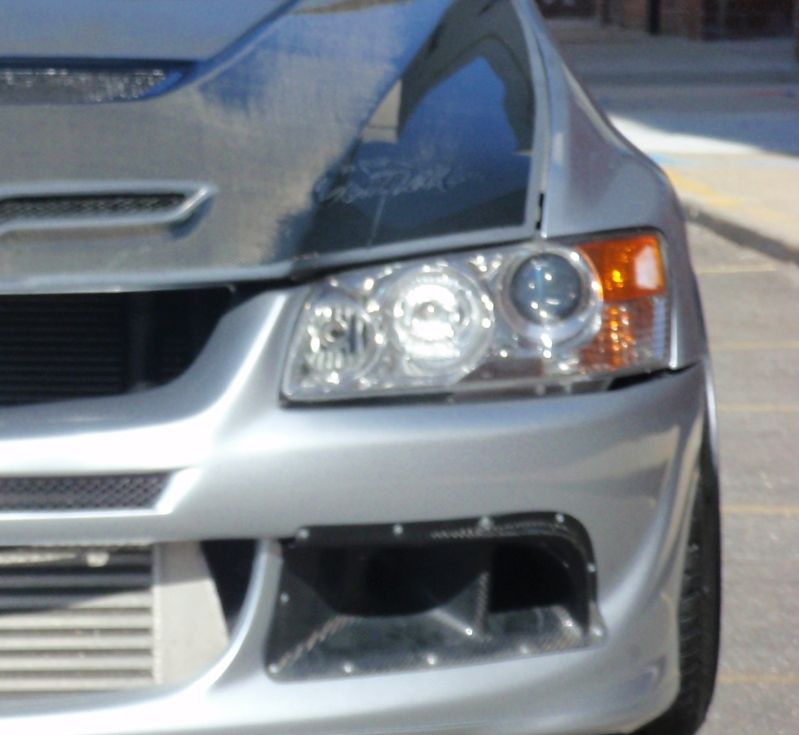 Jul 25, 2012, 08:06 AM
Evolved Member