My Lancer GLX (PH)
Dec 2, 2015, 06:09 AM
Newbie
PHDM Lancer GLX
---
Greetings from the Philippines!
Here's my 2007 Lancer GLX. Bought it from an uncle of mine since he acquired the latest Honda Jazz (Honda Fit). Since acquiring it here is a list of some of the mods done to it:
- K&N Drop-in Air Filter (Lancer Specific)
- Fujitsubo Giken JASMA Chambered Muffler (JDM)
- HKS Circle Earth Grounding Kit
- OEM Lancer Ralliart Upper Front Strut bar
- OEM 16" Lancer GT wheels w/ 205/45/R16 Tires
- OEM Mitsubishi MOMO Steering Wheel with SRS
- OEM JDM sun visors with big vanity mirror
- OEM Sideskirts
- OEM
copy
front lip
- OEM Evo 7 Cluster Gauge (M/T)
- OEM JDM Window Visors (brown) (SOLD)
The local market didn't release any of the variants you guys have over there. Instead what we have here are just the mid-range 4G18 (1.6L SOHC) engines for all trims. Except for the GT variant that has a 4G63 NA (Non-Turbo) CVT engine. Also debating if I should change engine instead or work on the 4G18, either go for forced induction or keep it NA and go all-motor. Anyways, I'm going for the OEM look as seen below only I drop it low as I can.
Fujitsubo Giken Chambered Muffler.
---
Last edited by gt_phdm; May 23, 2016 at

08:54 PM

.
Dec 6, 2015, 10:43 AM
Newbie
Updates:
Changed the clear headlights
To this OEM smoked headlights (came from a 2009 Lancer)
A buddy of mine did the conversion. Swapped out my clear headlights for a set of his oh-so-fresh smoked ones.
---
Last edited by gt_phdm; Dec 20, 2015 at

08:58 PM

.
Dec 29, 2015, 05:47 AM
Newbie
Finally had the front lip and side skirts painted to the body color. And went to the car wash.
Up next on the list for mods:
- OEM rear lip
- OEM wing (non evo)
- Foglamps
- Lowering Springs
Thinking of pairing my lowering springs with a pair of these. They'll go in the front.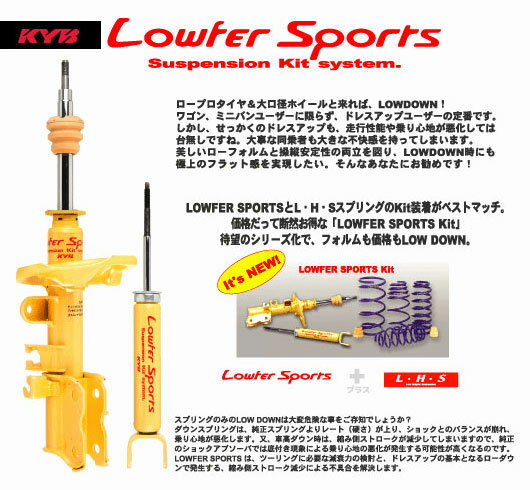 ---
Last edited by gt_phdm; Jan 3, 2016 at

07:17 PM

.
Jan 7, 2016, 05:02 PM
Newbie
Thanks, man. Keepin' it simple, for now. Saw the shocks in Facebook. Was just browsing through some For Sale threads. I'm really excited on getting a pair for the fronts just to see how low it goes.
Jan 8, 2016, 05:19 AM
Evolving Member
Simple is good!
Yeah man the fronts look like they can definitely fit. Not sure about the rear though. Keep us updated.
Jan 9, 2016, 08:15 PM
Newbie
Jan 10, 2016, 08:08 PM
Evolving Member
Jan 11, 2016, 05:18 PM
Newbie
You got a head start then! Nice!
We fitted a set of Ralliart Shocks (JDM Lancer Ralliart Wagon) on some Lancers and they fit just fine. I think that the Evo struts and Ralliarts have the same size. Try using your old shock mount on the Evo shocks.
Jan 11, 2016, 07:20 PM
Evolving Member
Join Date: Feb 2005
Location: Nowhere, US
Posts: 264
Liked 0 Times in 0 Posts
Jan 11, 2016, 07:24 PM
Newbie