*** Quarter Master 8 Leg Clutch On Sale @ Strictly Modified***
Nov 15, 2011, 10:26 AM
Former Sponsor
Join Date: Jun 2005
Location: Schaumburg, IL
Posts: 909
Likes: 0
Received 0 Likes on 0 Posts
*** Quarter Master 8 Leg Clutch On Sale @ Strictly Modified***
---
Hey guys,

Rules are Simple:
Minimum 6 clutches ordered to receive free prize and to receive group buy prize.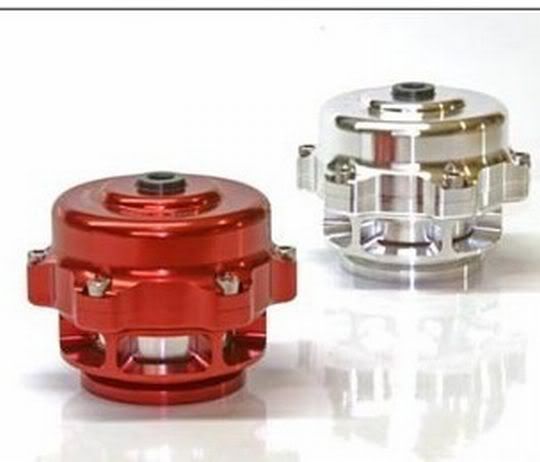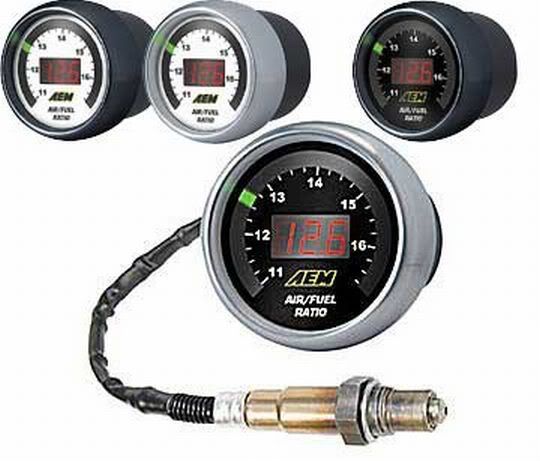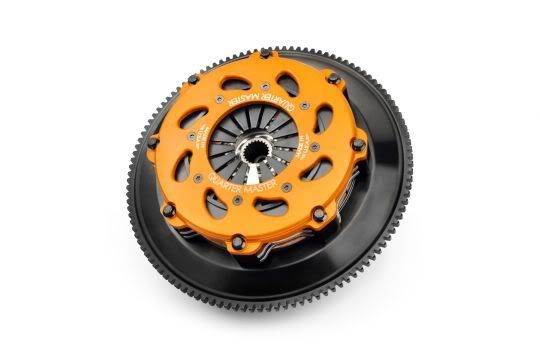 Integral steel leg design prevents floater and pressure plate wear into the drive legs & reduces stress by 25%
Rebuildable design ensures an extra long service life
Lower moment of inertia & gear drive friction design allow for quicker, smoother shifts
2-Disc design is great for use in drag racing, drifting & road racing Evo VIII & IX applications up to 800 HP
Send us a pm now, and receive your clutch from Quarter Master's largest Illinois distributor!
Dec 20, 2011, 08:24 AM
Former Sponsor
Join Date: Jun 2005
Location: Schaumburg, IL
Posts: 909
Likes: 0
Received 0 Likes on 0 Posts
Bump for Working at our new location! Taking a lil more of the price of the clutch this WEEK ONLY! Pm for more details.
629 Lunt Ave
Schaumburg, IL 60193
Phone # and Email remain the same.
(847)891-0702
[email protected]
Sneek peak of our new show room, more pics to come soon!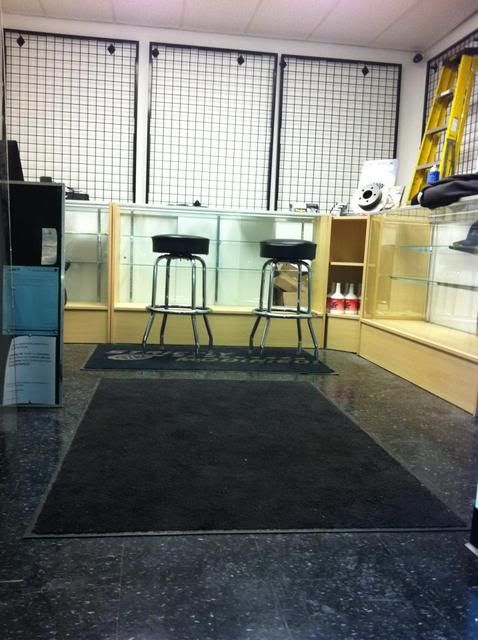 Jan 9, 2012, 02:27 PM
Former Sponsor
Join Date: Jun 2005
Location: Schaumburg, IL
Posts: 909
Likes: 0
Received 0 Likes on 0 Posts
Jan 10, 2012, 09:20 AM
Former Sponsor
Join Date: Jun 2005
Location: Schaumburg, IL
Posts: 909
Likes: 0
Received 0 Likes on 0 Posts