Moddiction Titanium and Stainless steel shift knobs and more!!
Dec 23, 2010, 02:29 PM
Moddiction Titanium and Stainless steel shift knobs and more!!
---
My name is Ryan. I am the owner and producer of all the shift knobs. I will also be the one responding to any PM's, Emails, Phone calls or in the threads on here.
My website is:
www.shop.moddiction.com
Become a fan of Moddiction on Facebook to get updates on new product, discount codes, info on upcoming sales and more.
Moddiction | Facebook
For EvoM forum members, take 10% 0ff any regular priced shift knob order from moddiction.com
To get the savings simply input coupon code: Mitsubishi when checking out.
Anyways. On to the shift knobs I offer.
I offer a few different types and finishes for the shift knobs.
[SIZE="5"]View all shift knobs here.[/SIZE]
http://shop.moddiction.com/Shift-kno...hifters_c2.htm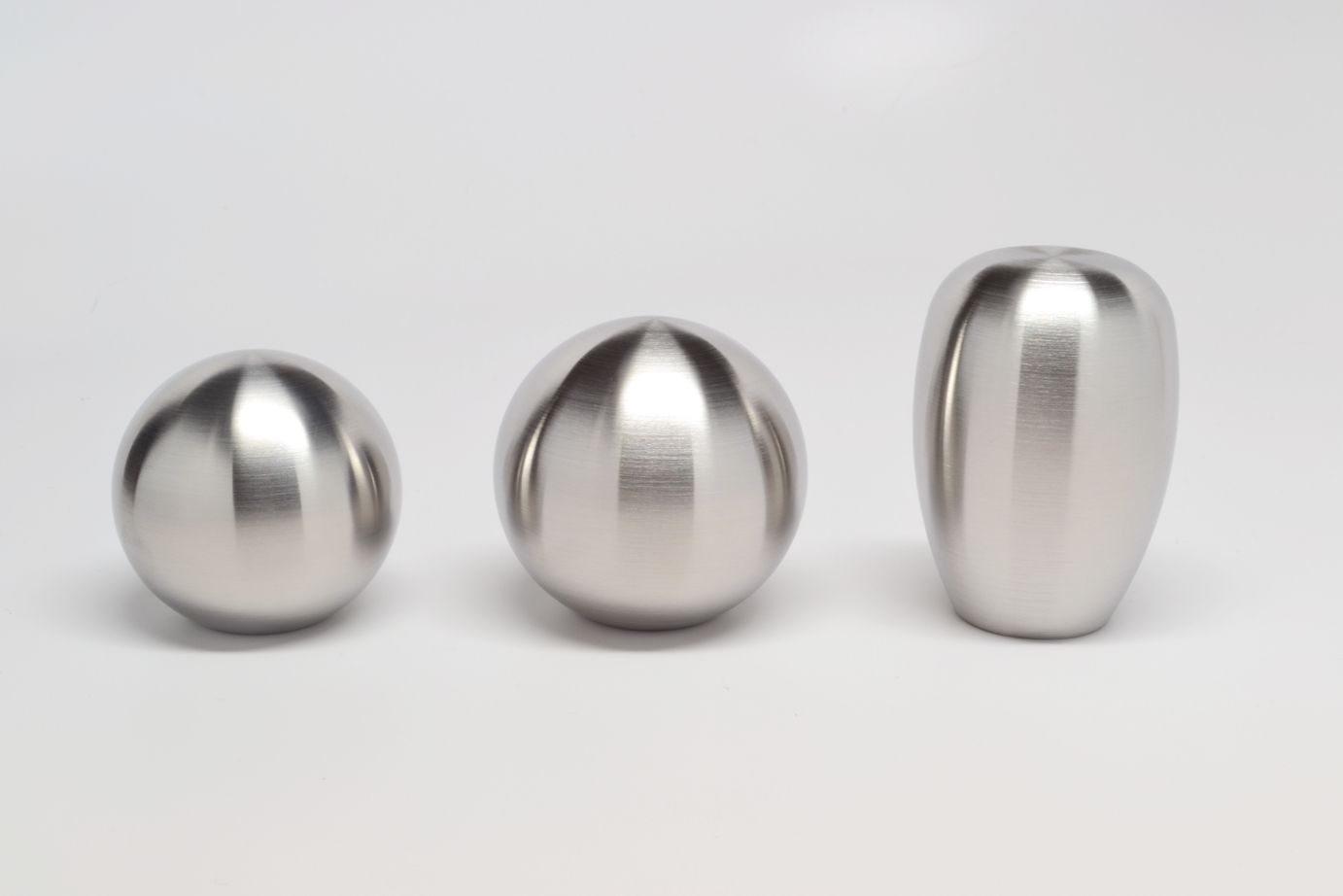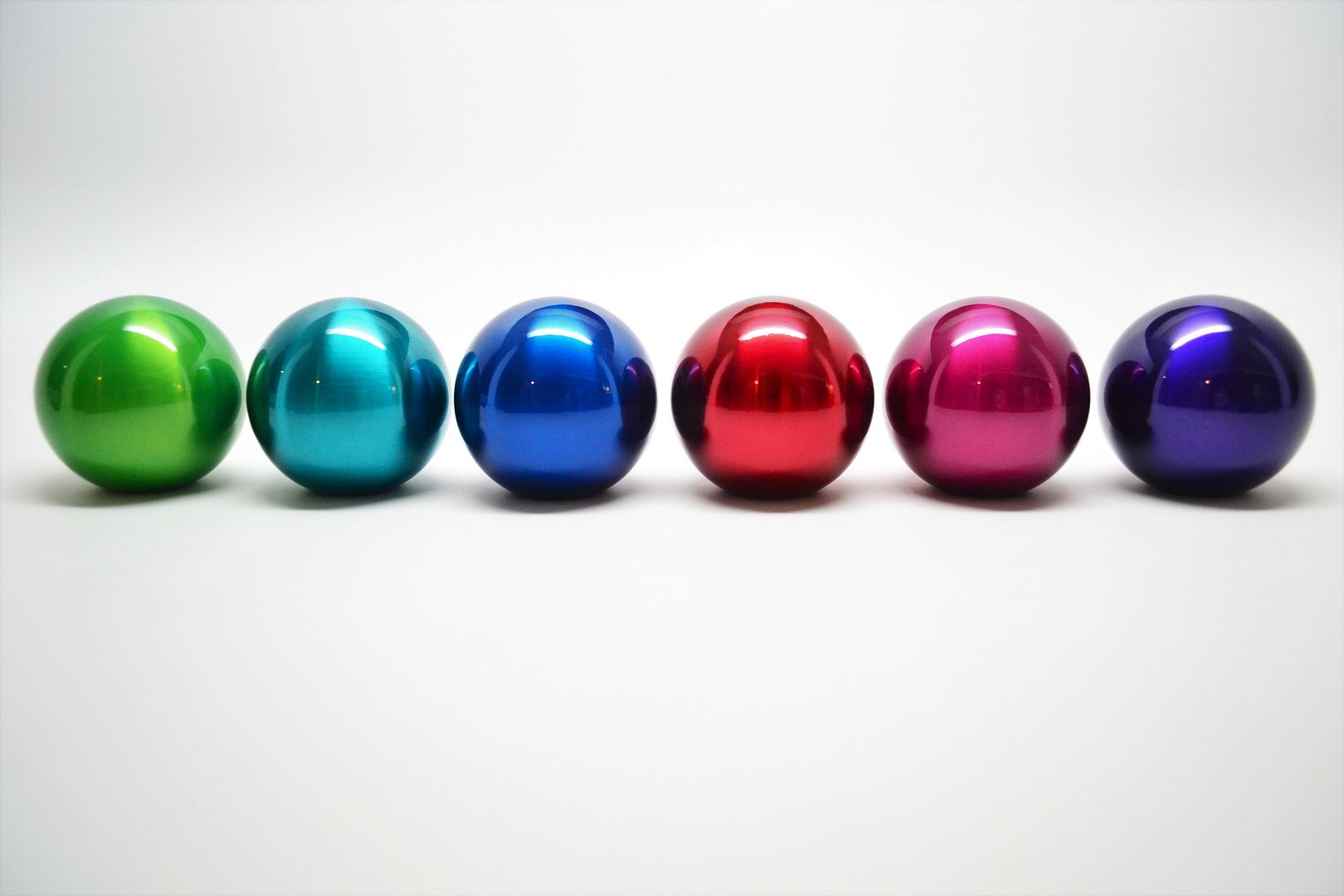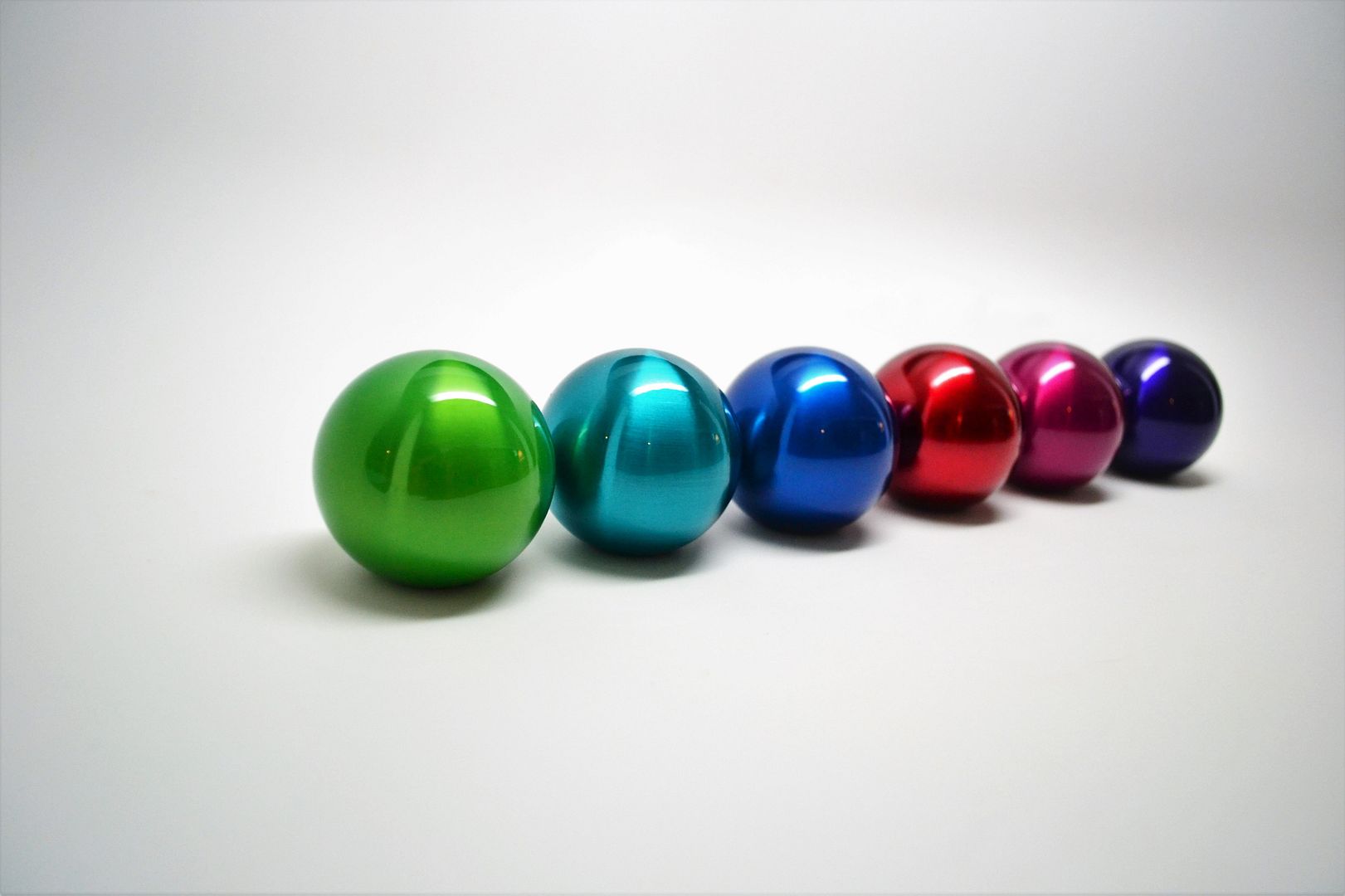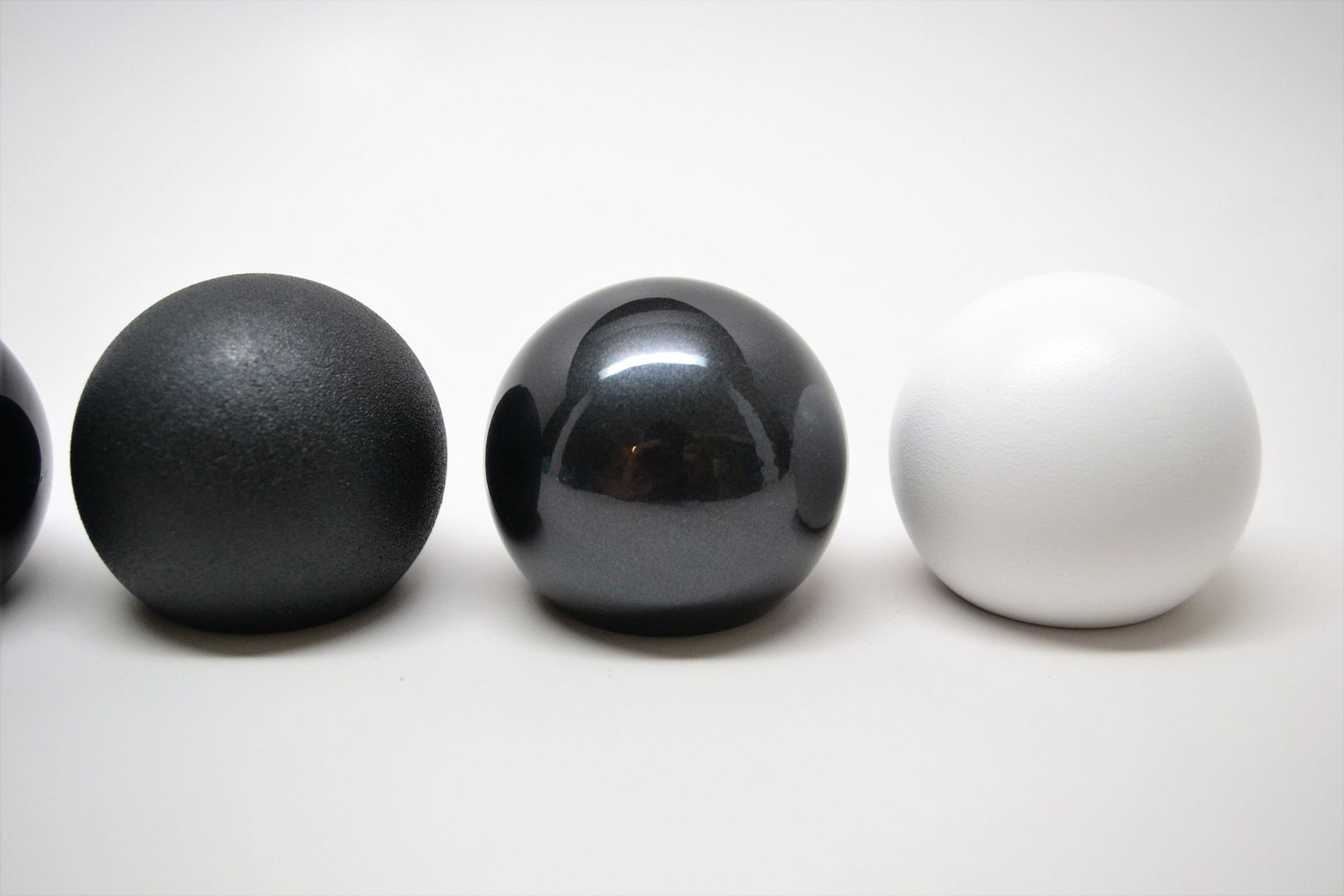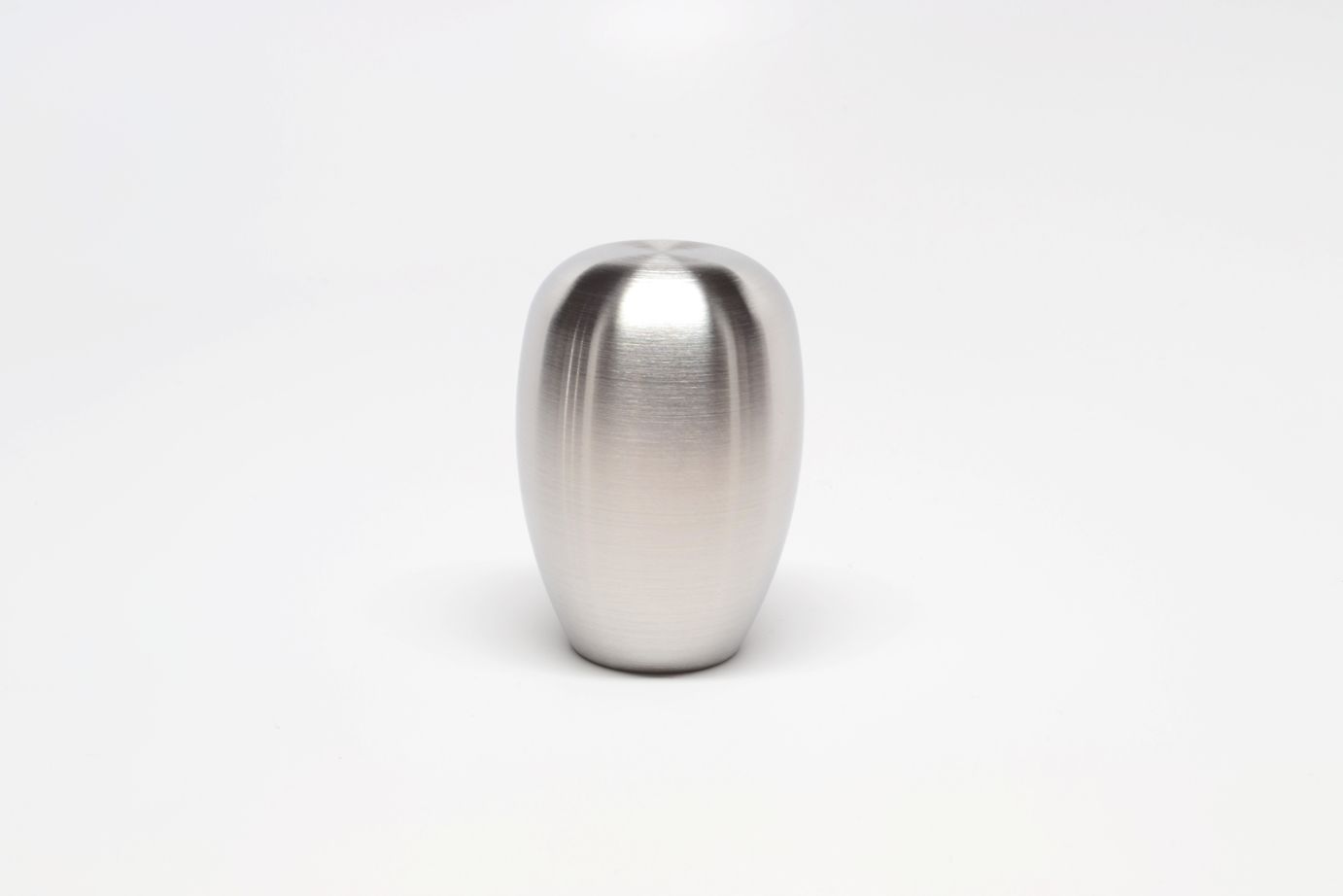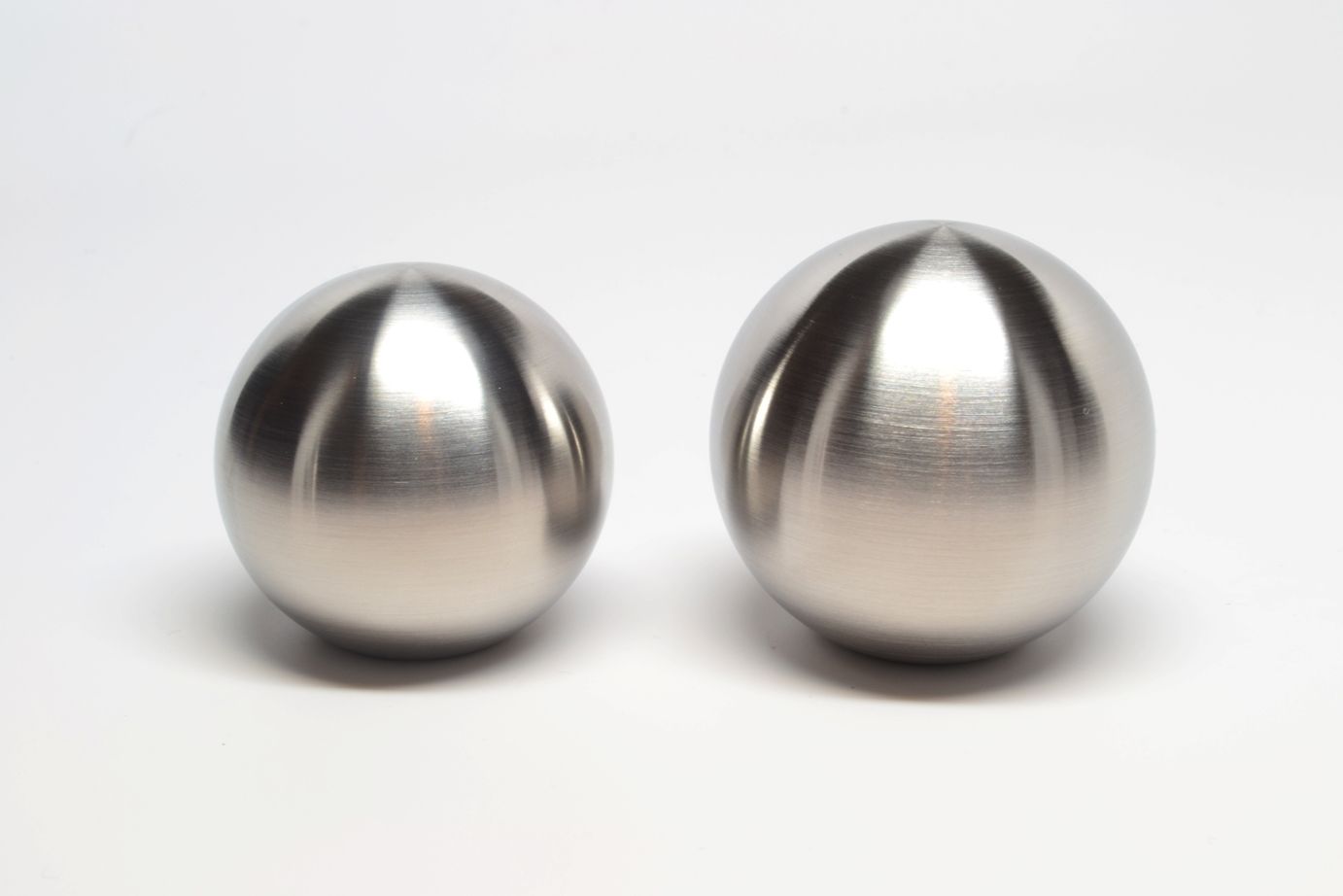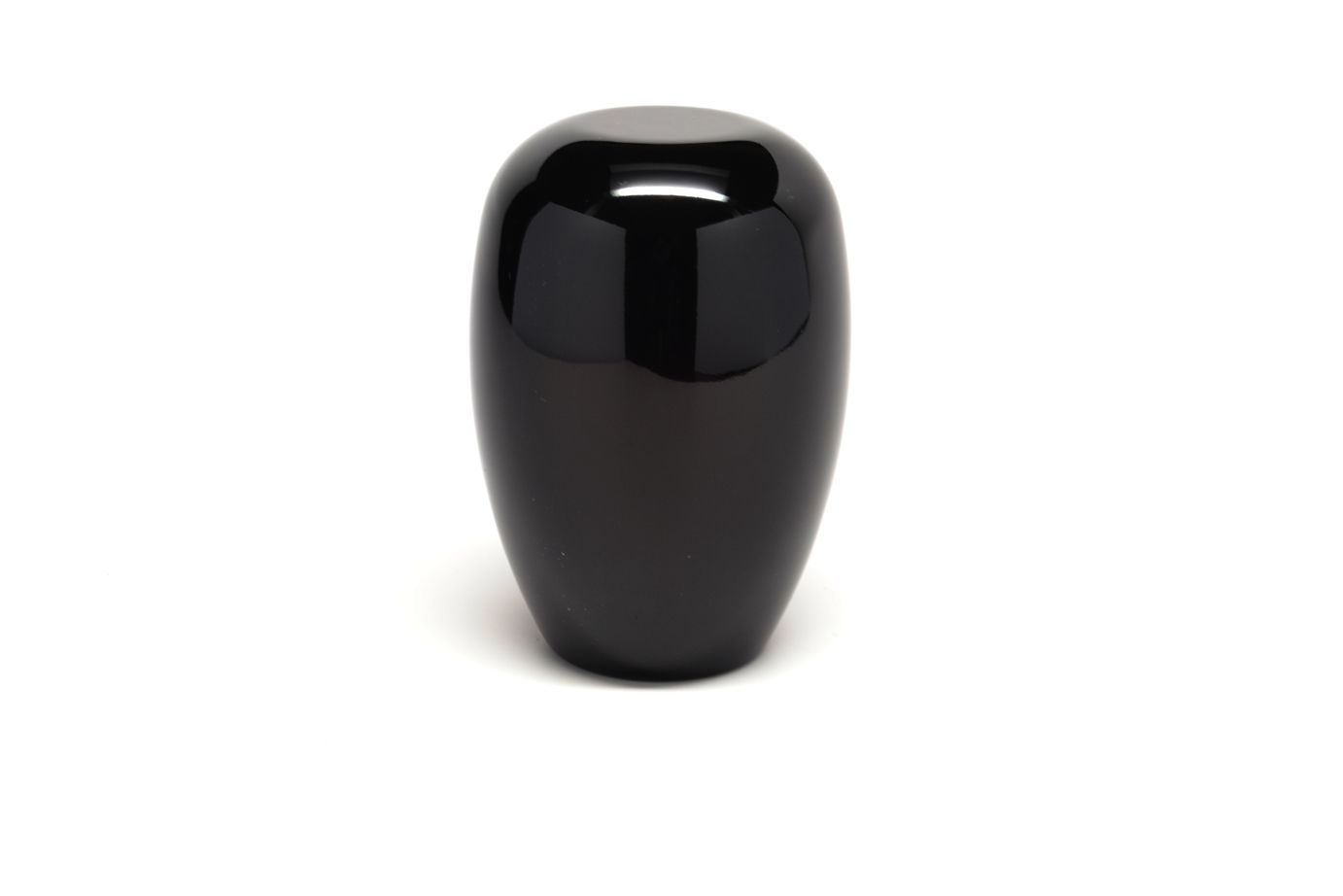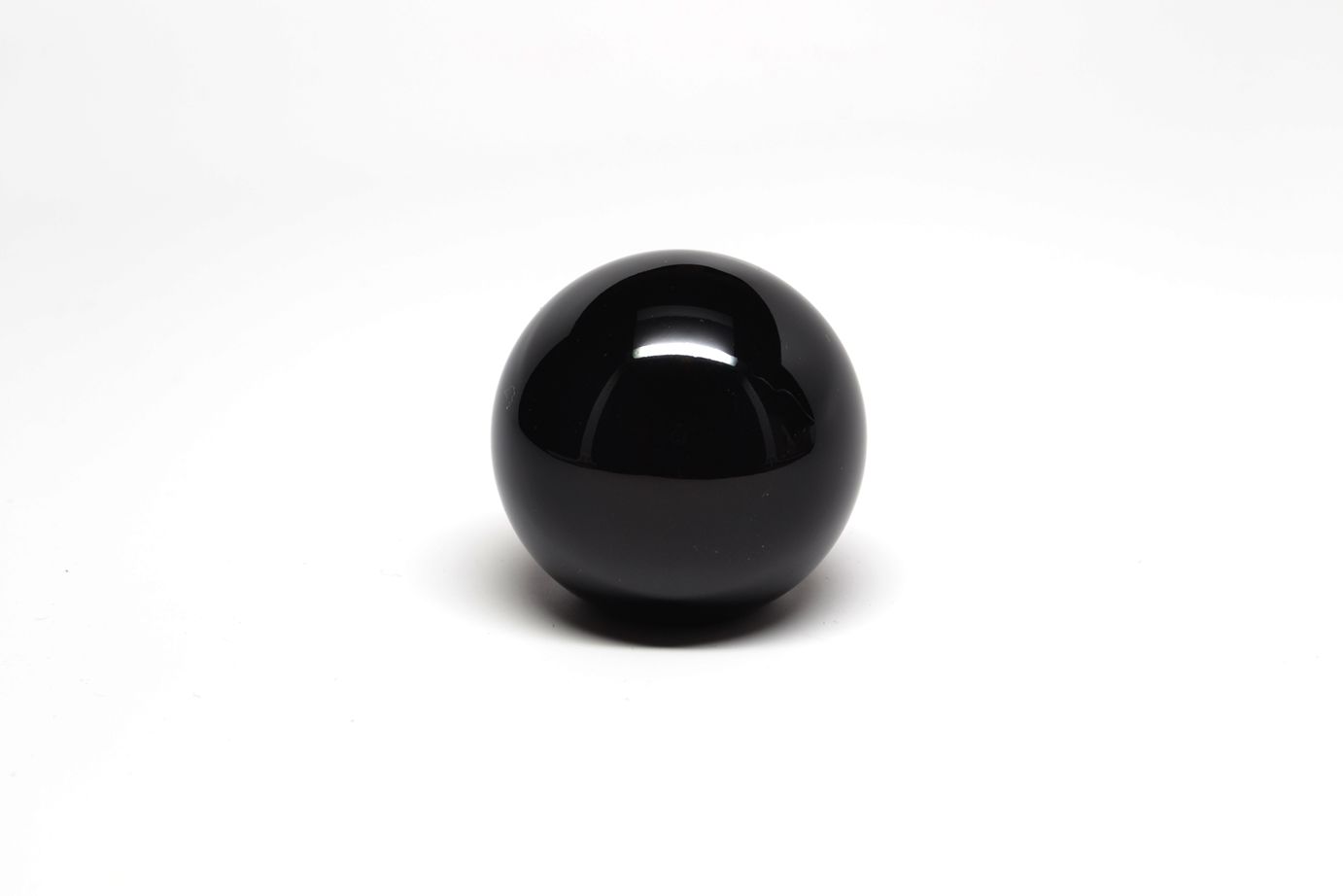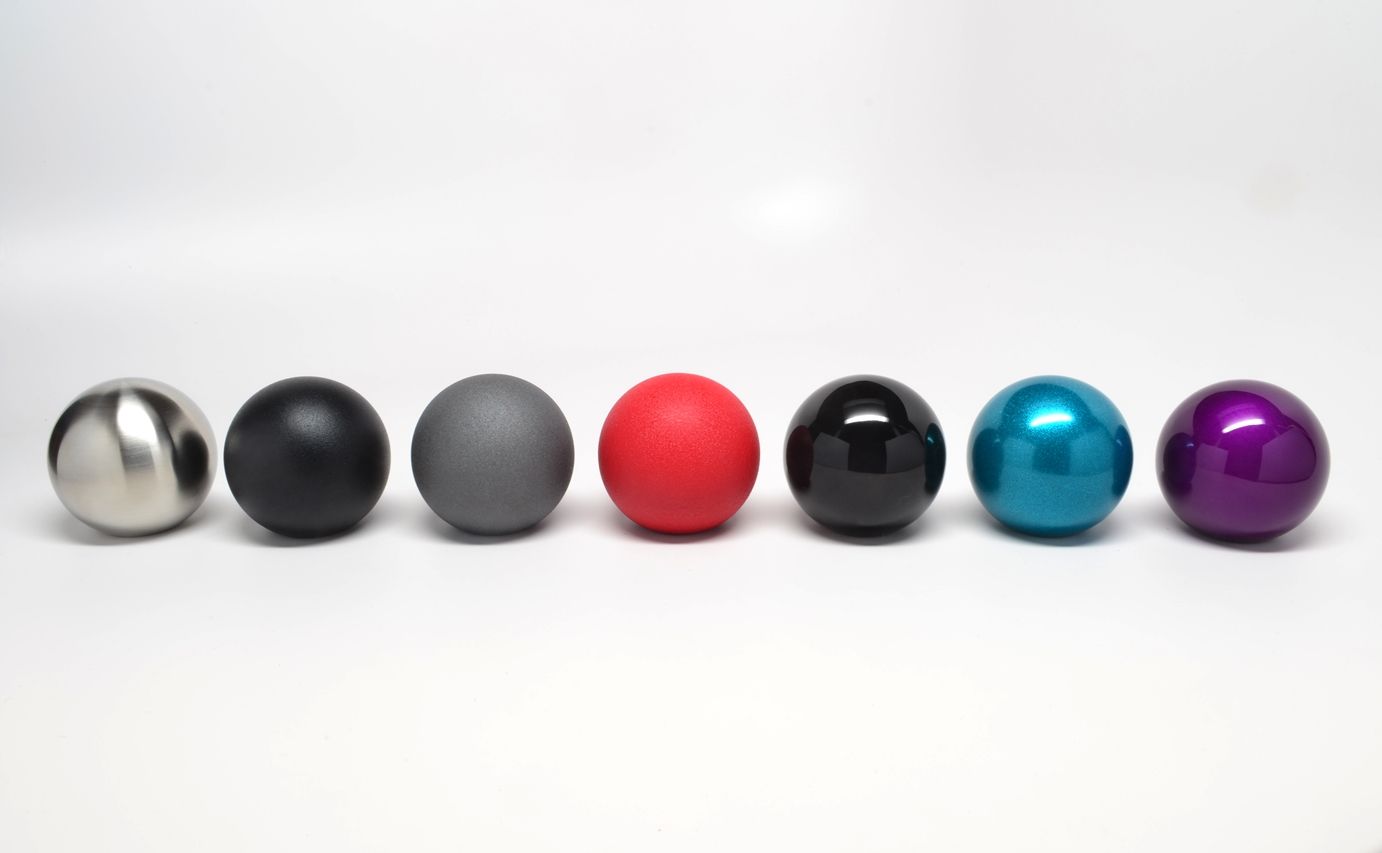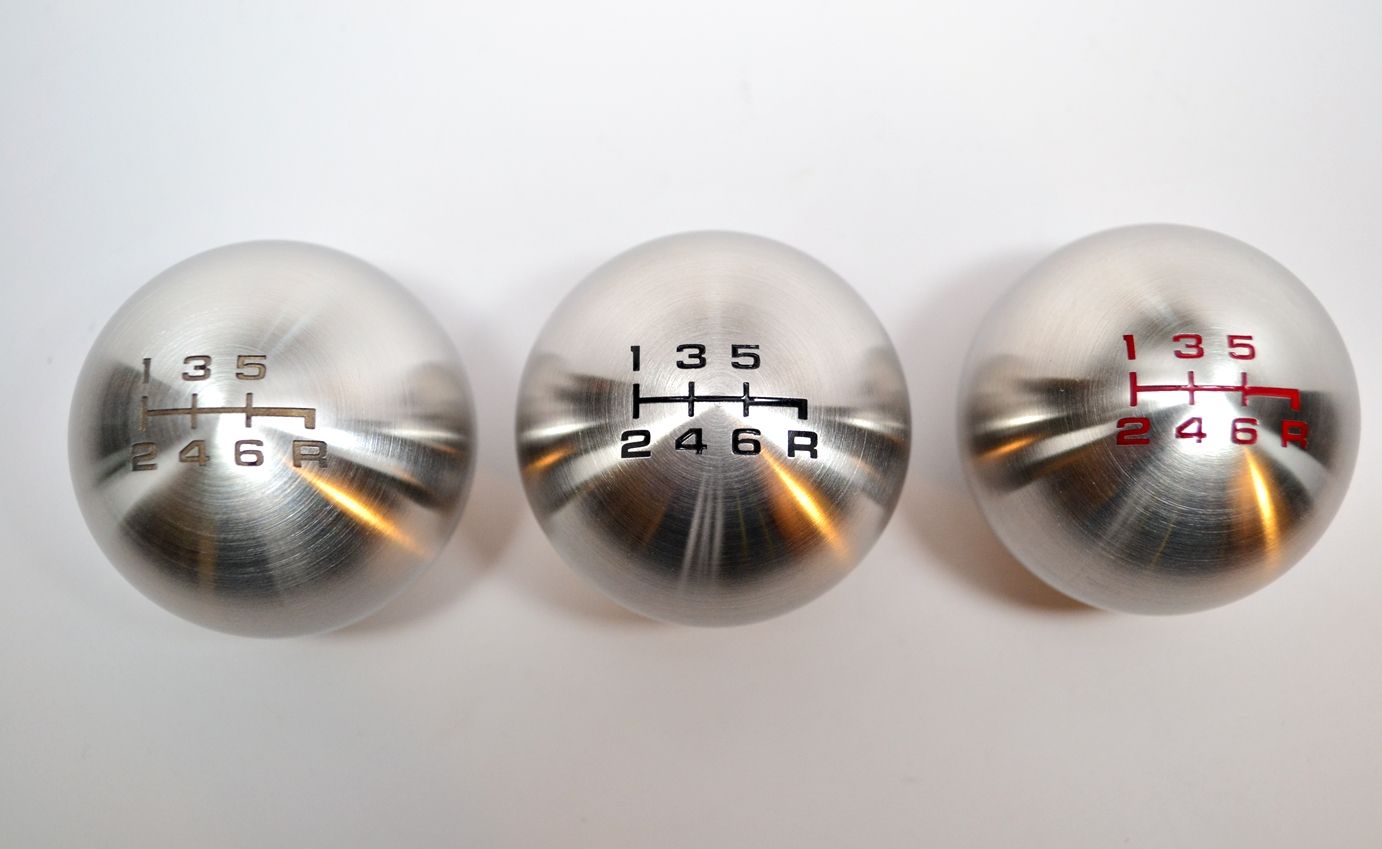 ---
Last edited by MODDICTION; Mar 23, 2018 at

06:48 AM

.
Dec 23, 2010, 02:34 PM

10x1.25

I have these available in many different thread patterns. 10x1.25, 10x1.5, 12x1.25, 12x1.5, 16x1.5
Other thread patterns available as well. I use an aluminum insert depending on the vehicle thread pattern it is being used on.
Dec 24, 2010, 07:16 AM
Dec 24, 2010, 07:43 PM
Evolving Member
Join Date: Feb 2008
Location: Cleveland
Posts: 371
Likes: 0
Liked 0 Times in 0 Posts
Jan 10, 2011, 03:38 PM
Evolved Member
Nice knobs! (always wanted to say that)

Really, the Anvil is the first aftermarket knob that actually appeals to me. Clean, functional design, nicely weighted, and a fair price. Welcome.