How to use Virtual Dyno Properly
Jul 28, 2018, 11:18 AM
Evolved Member
Sorry to revive an old thread, but is the SAE portion still used to correct for altitude? I moved to Albuquerque which is 5300ft above sea level and of course the car has dropped some power due to high altitude and the 91 octane
but im currently tweaking the tune and would like to make sure I'm somewhat accurate. When I was stationed in England the car was tuned to about 430hp at 29psi spike tapering to 25-26ish up top. That was using Shell V-power 99ron
Looking at this thread I see where Jay mentioned using a baro of 24.9 which is really close to what wunderground weather has on file for the day I did my last pull. By entering that I see power goes up to 397hp and 371tq (boost peaking to 26 tapering to 24) from 323hp and 301tq without the SAE. Should I continue using the SAE and other than feeling better about the power level is there any reason not to use it?
Sep 3, 2018, 11:05 AM
Evolved Member
Join Date: Jun 2005
Location: Chico, CA (NOR-CAL)
Posts: 3,398
Thanks: 0
I see all the pics got messed up because I changed servers. And I cant update the first post, because thats an old account. Maybe a mod can update it correctly., but for now, here are all the pics.
pic 1
pic 2
pic 3
pic 4
pic 5
pic 6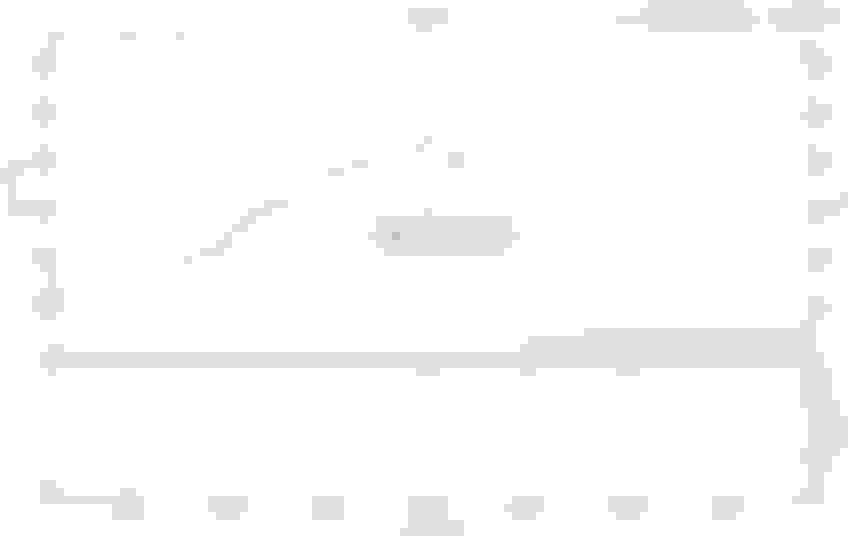 pic 7
pic 8
pic 9
pic 10
Sep 3, 2018, 04:20 PM
Join Date: May 2008
Location: So.Cal
Posts: 5,457
Thread
Thread Starter
Forum
Replies
Last Post
Evom Contest and Giveways!