Photos of my blacked out headlights
Aug 6, 2009, 08:16 AM
Evolving Member
Join Date: Oct 2008
Location: NC
Posts: 152
Likes: 0
Received 0 Likes on 0 Posts
Photos of my blacked out headlights
---
Sooo I finally got the guts to bake my headlights and black out the housings (mostly). Left a bit of chrome to accent the light and do something a bit different. If you want to find out how to do this I did a writeup here:
https://www.evolutionm.net/forums/ev...it-chrome.html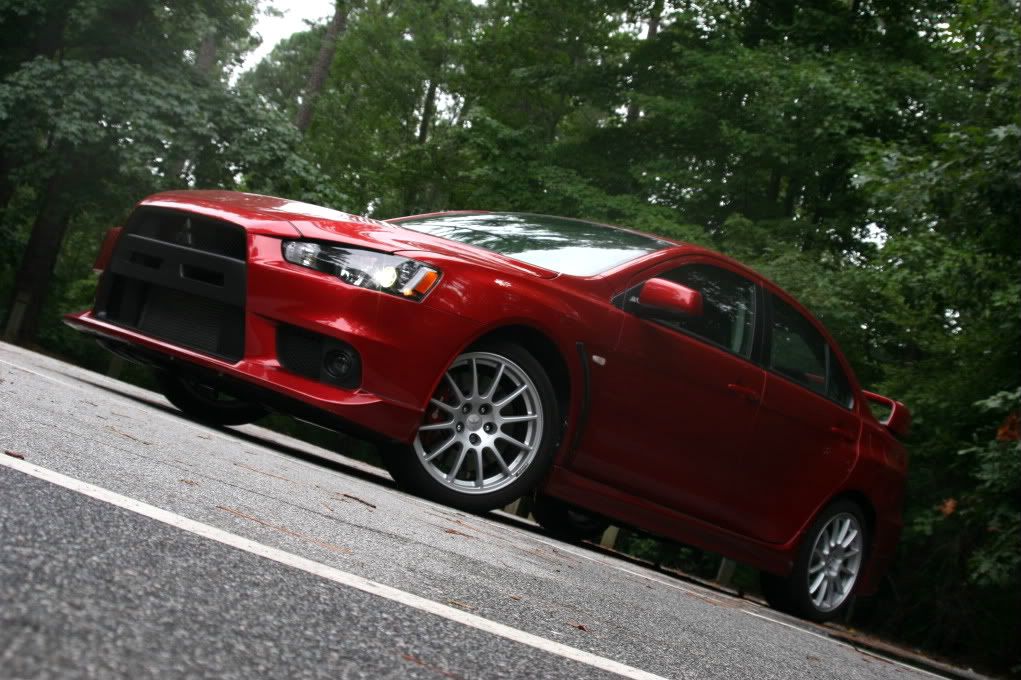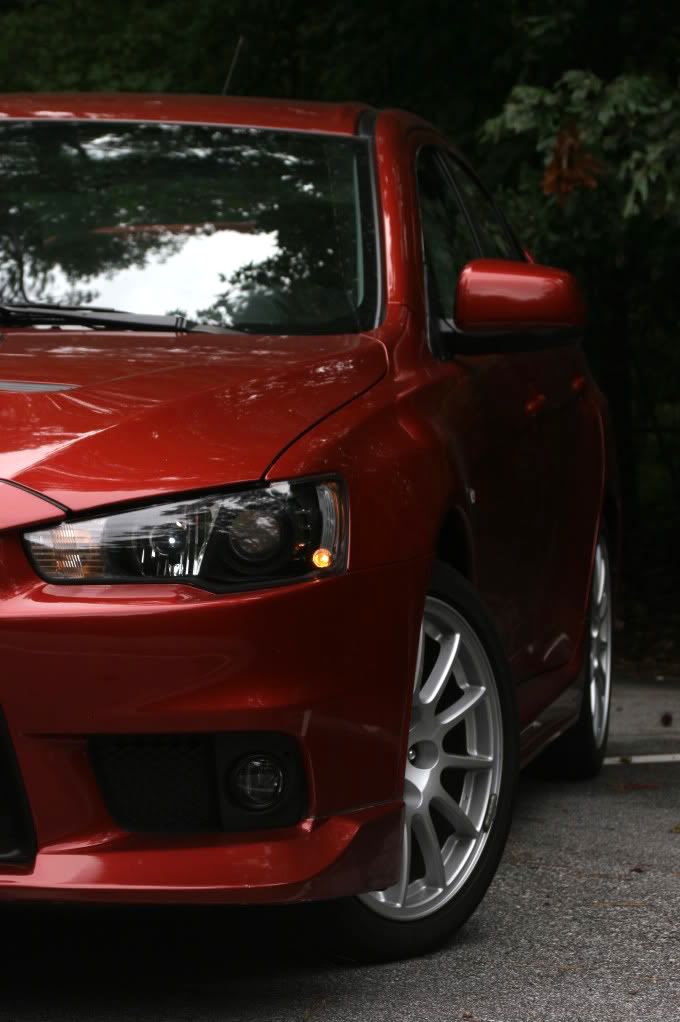 and the obligatory rear end shot...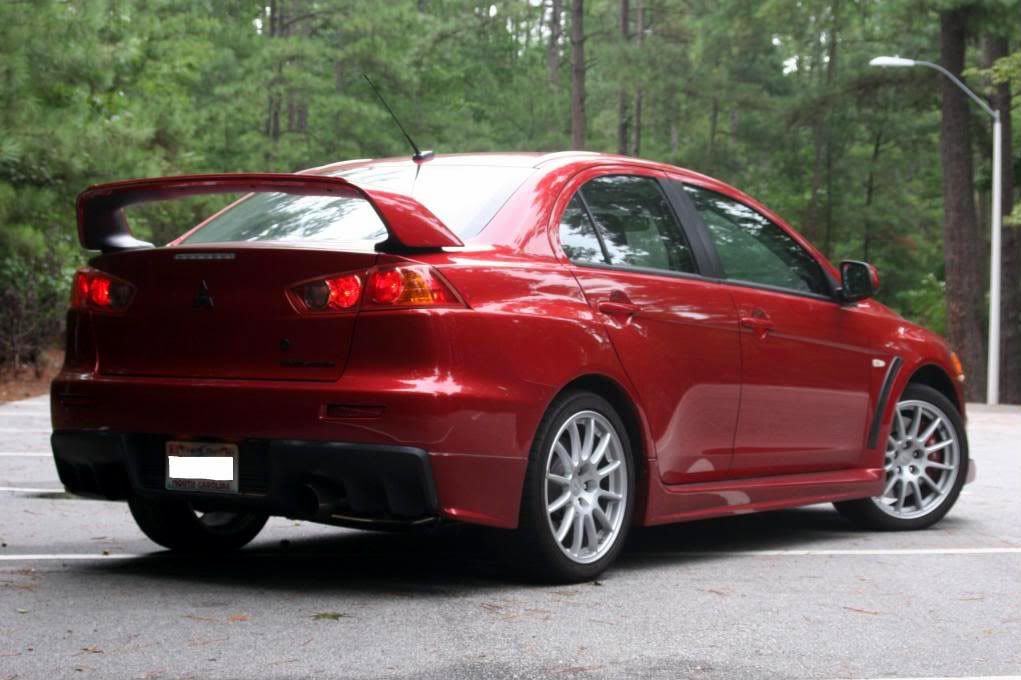 Aug 6, 2009, 10:49 AM
Evolving Member
Join Date: Oct 2008
Location: NC
Posts: 152
Likes: 0
Received 0 Likes on 0 Posts
Aug 6, 2009, 11:00 AM
Evolving Member
Join Date: Oct 2008
Location: NC
Posts: 152
Likes: 0
Received 0 Likes on 0 Posts
Aug 6, 2009, 11:26 AM
Evolving Member
Join Date: Oct 2008
Location: NC
Posts: 152
Likes: 0
Received 0 Likes on 0 Posts