What did you do to your Lancer today
Apr 17, 2014, 02:05 PM
Evolving Member
What did you do to your Lancer today
---
didn't see a thread like this, so, if there isn't one, thought I would start one. whatever you did to your car today.

me....installed a cabin filter in my daughter's 2002 LS.
The Following User Says Thank You to Murder Snake For This Useful Post:
Apr 26, 2014, 12:42 PM
Evolving Member
installed the a/c and heater control gear set change. could hardly move that thing. was afraid I'd have to pay for a gym membership for my daughter to be able to change the temp in her car for the a/c. now, smooth as silk.

yesterday, finished the install of a brake cooling kit on a friend's 96 Cobra like my car.
May 3, 2014, 07:50 PM
Newbie
Join Date: Dec 2013
Location: Grand Rapids, MI
Posts: 49
Thanks: 0
Thanked 0 Times in 0 Posts
HKS FMIC Install + Installed custom blacked out HID projector headlights
May 10, 2014, 08:08 PM
Evolving Member
my daughter decided she would like her wheels black. thought I would try my hand at plastidip..so here we are. I did these two wheels to make sure she wanted it after it was done. still have to do the other side. went ahead and did the lug nuts to match the blue paint she wanted on the brake caliper. don't mind the car is dirty and needs a good cleaning. woulda done that but my oldest daugther rolled in from college for mother's day and I had to jump on hers before she goes back tomorrow.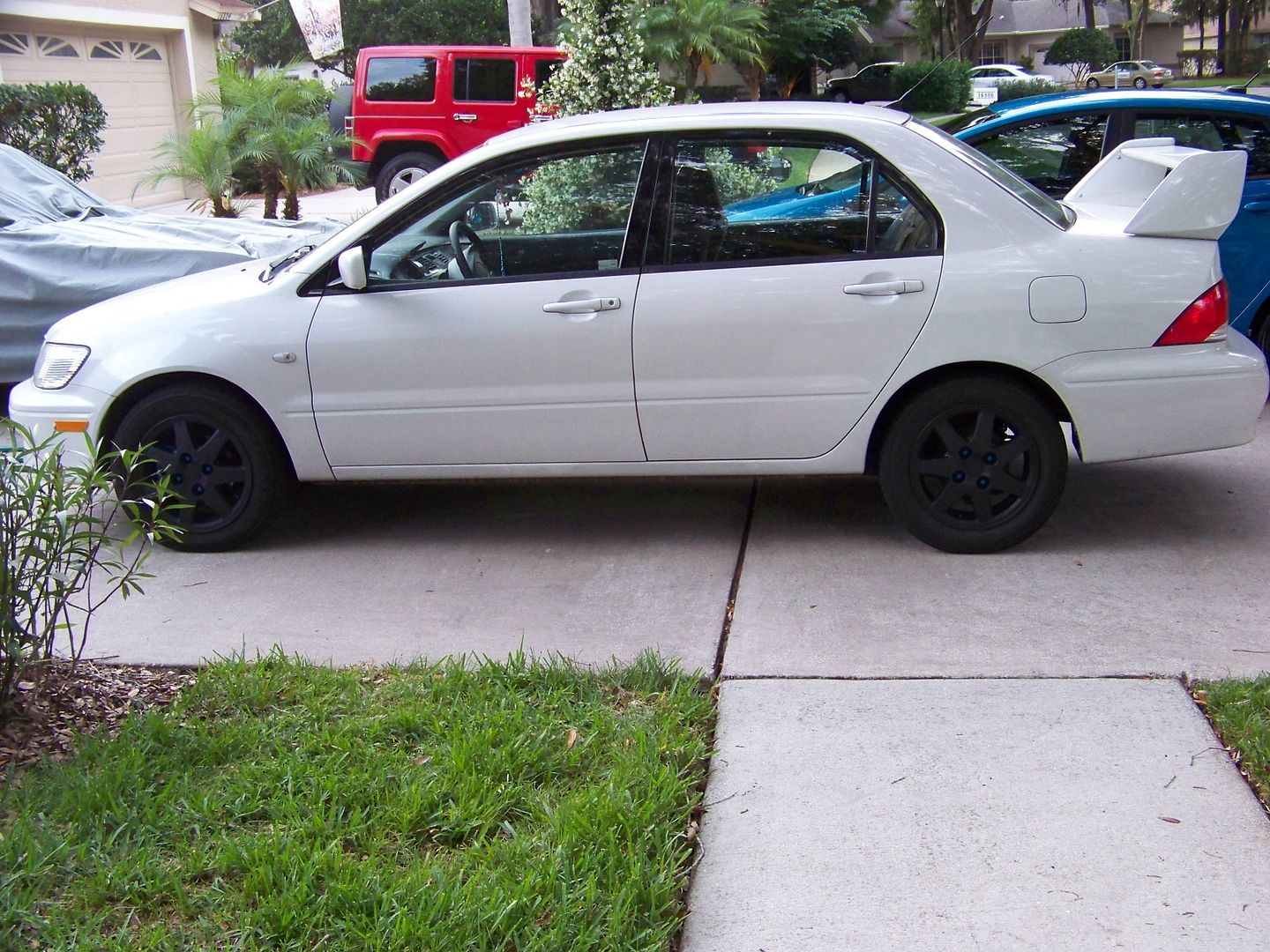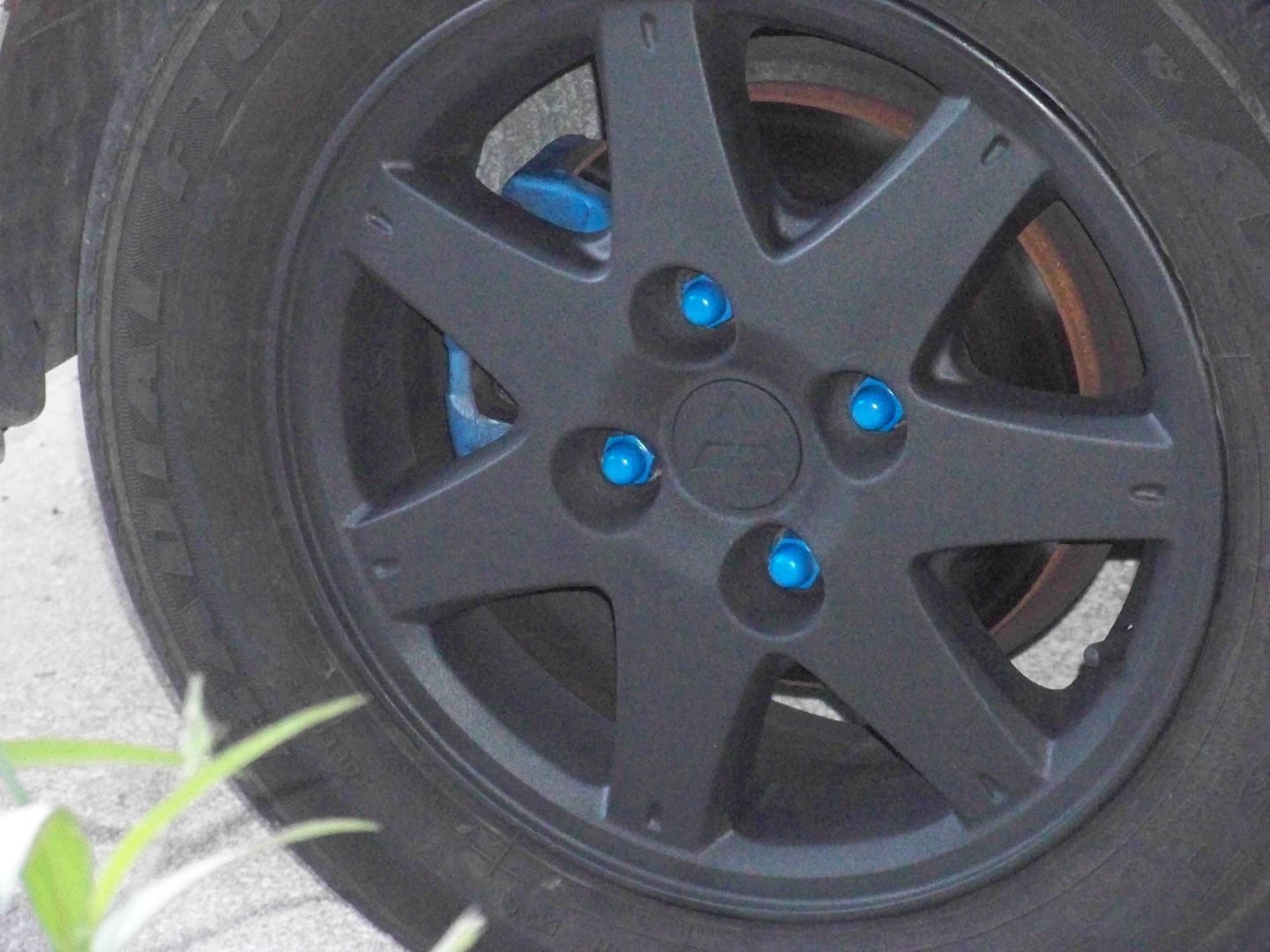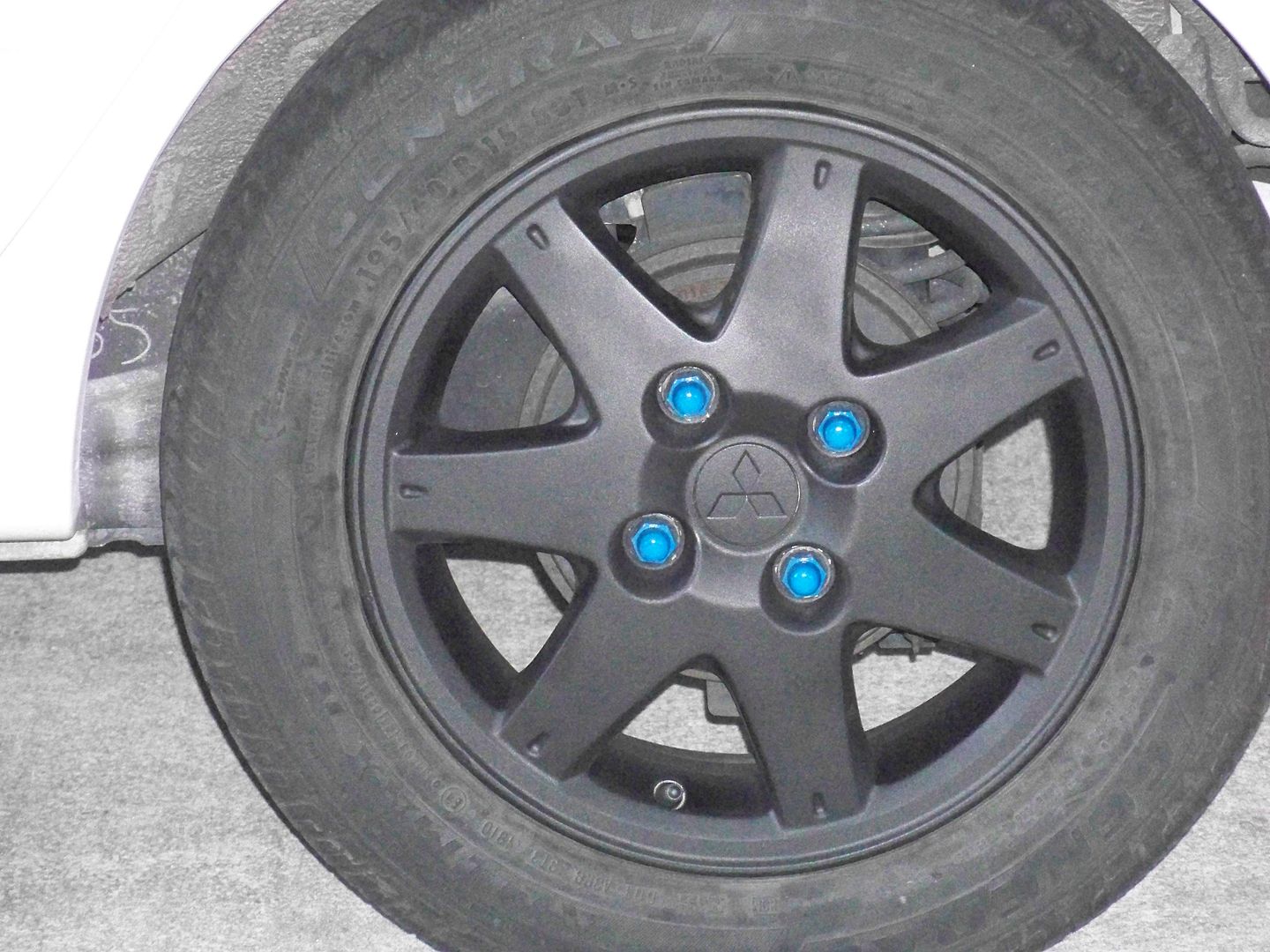 May 11, 2014, 06:00 AM
Evolving Member
May 11, 2014, 07:24 AM
Painted some interior parts in my car . And painted the fuse box in the engine compartment gold .
May 11, 2014, 08:20 PM
I'll have some tomorrow . I got in too late to take the pictures .
May 12, 2014, 06:47 PM
Here are the pictures like I said .
May 12, 2014, 06:49 PM
I need to find new scuff pads for all the doors . I don't want to paint them becuase they will probably fade very quickly .
May 12, 2014, 07:18 PM
It's the K&N shortram 69 typhoon series . Gives a nice sound , better gas mileage when I don't floor it which is usual lol ,